Demand Letter Response Time in Florida
Perenich, Caulfield, Avril & Noyes Personal Injury Lawyers | Personal Injury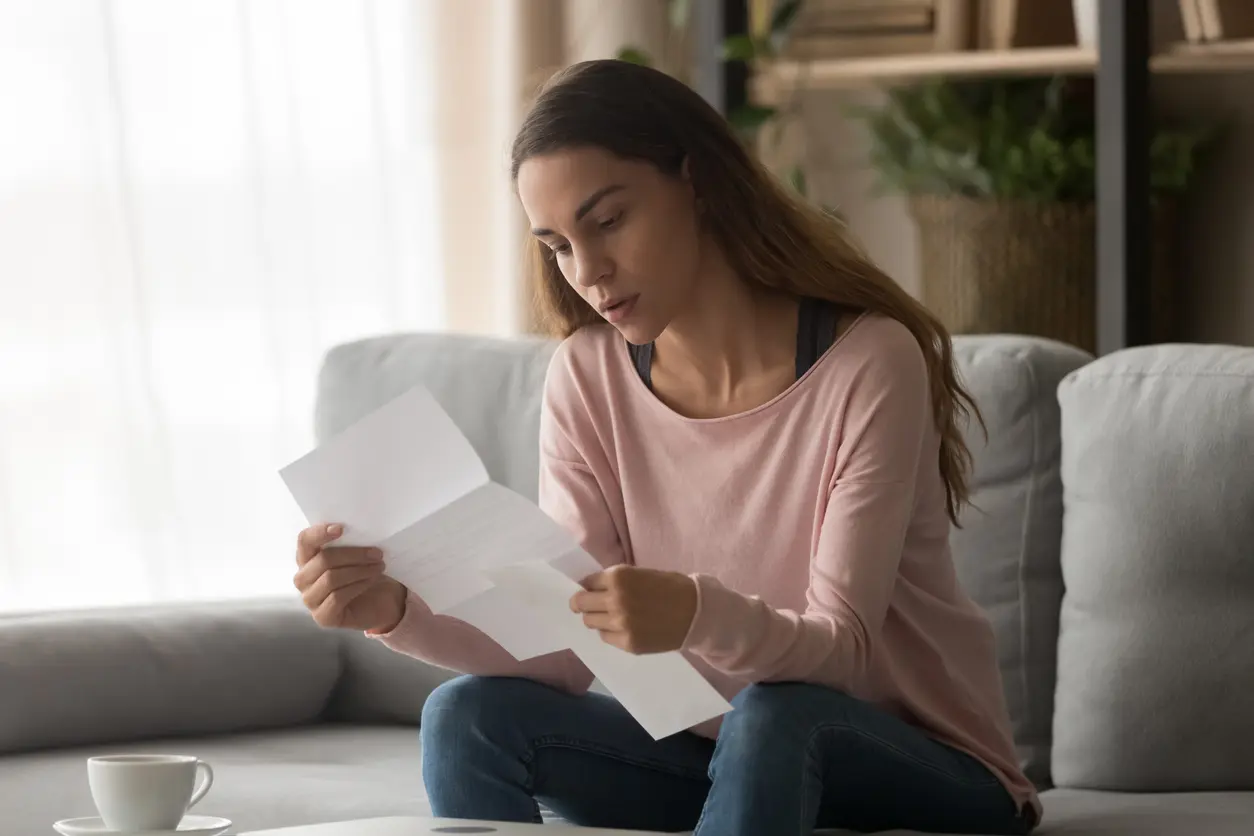 In Florida, personal injury victims must formally request to recover payments associated with their injury. The request — in the form of a demand letter — is often sent to an insurance company, the individual at fault, or both.
Personal injury claims can be complex financial matters involving many parties and may even go to court, so knowing what a demand letter is and how to engage in the proper legal processes surrounding one is critical.
Therefore, if you've suffered a personal injury in Florida, a demand letter will likely be a part of your process of recovering damages from a negligent party.
What Is a Demand Letter?
Demand letters are legal requests for the payment of damages. In civil cases, these are generally used when injury or property damage results from negligence or similar legal wrongdoings.
Most demand letters will outline the extent of the damages and list the associated costs you've incurred as a result of your injury.
Some potential damages can include:
Hospital bills
Lost wages
Property damage
Florida law is strict with regard to dates and deadlines set for personal injury claims like car accidents. Just as a statute of limitations exists for filing personal injury claims, there is a timeline that you'll need to follow when you're ready to request a financial settlement from the party who wronged you.
What to Include in a Demand Letter
If another person injured you, it's your legal responsibility to outline your financial requests within the demand letter. As such, demand letters should be as detailed as possible regarding expenses you've had to cover after your injury.
Additionally, these letters must contain a detailed argument for why you deserve the requested amount. While you can draft a demand letter yourself, it's wise to consult with a seasoned personal injury attorney who can help ensure no stone is left unturned.
Outline of Injuries
One of the most critical elements of a demand letter is a detailed account of your injuries, which should include information regarding the background of the accident, when and how it occurred, as well as a detailed explanation of the injuries you suffered. It's essential to discuss medical conditions in detail and any future treatments you may have had to pay for.
Liability Information
In addition to explaining your injuries, you'll want to explain why the defendant is liable for paying the damages involved with them. It's important to discuss why they are at fault and why they are responsible for paying for your injury.
Depending on the situation, you may need to include a copy of a police report, an insurance policy, a work contract, or any premise liability statute that applies.
Medical Costs
Demand letters should contain a comprehensive list of all medical treatments you've had to pay for, including invoices, receipts, medical records, and other documents that can help quantify the extent of your damages.
Additional Losses
Most personal injuries incur additional losses, such as lost wages, property damage, and emotional pain and suffering. As such, you'll need to provide a detailed list of miscellaneous losses you want to recover.
Response Time Is Key
In Florida, the response time for a demand letter is 30 days, which means that the insurance company must provide payment or file a legal response within that allotted period. Failure to respond may result in legal consequences and damaging effects on the defendant.
In some situations, your attorney may recommend filing a lawsuit whenever no response is made. However, if the insurance company does respond, you'll likely proceed with negotiations to settle.
Agreeing to the opposing party's settlement is entirely voluntary, and you have the legal right to proceed with a personal injury lawsuit at any point. When in doubt, discuss any concerns with your personal injury attorney.
Contact the Pinellas County Personal Injury Law Firm Of Perenich, Caulfield, Avril & Noyes Personal Injury Lawyers for Help
For more information, please contact the Clearwater and St. Petersburg personal injury law firm of Perenich, Caulfield, Avril & Noyes Personal Injury Lawyers at the nearest location to schedule a free consultation today.
We serve in Pinellas County and its surrounding areas:
Perenich, Caulfield, Avril & Noyes Personal Injury Lawyers – Clearwater
1875 N Belcher Rd. STE 201,
Clearwater, FL 33765,
United States
(727) 796-8282
Perenich, Caulfield, Avril & Noyes Personal Injury Lawyers – St. Petersburg
2560 1st Ave S,
St. Petersburg, FL 33712,
United States
(727) 349-1728